I was just reading
my sister's blog
and she had an entry about
The Book Quiz
.
Here's what mine came up with: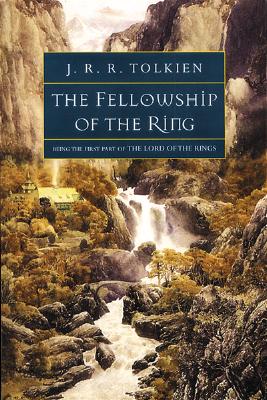 You're
The Fellowship of the Ring
!
by J.R.R. Tolkien
Facing great adversity, you have decided that your only choice is to
unite with your friends and neighbors. You have been subject to a ton of squabbling and
ultimately decided that someone humble is your best candidate for a dangerous mission.
You're quite good with languages and convinced that not all who wander are lost. If you
see anyone in black robes on horseback, just run. That's just common sense.


Take the
Book Quiz
at the
Blue Pyramid
.
Armed with this information, go back and read my last post and tell me if you don't get chills up your back.